Regardless of where your journey to parenthood begins, we are there to partner with you throughout the process. This means listening to your unique needs and concerns—and determining the best path to success.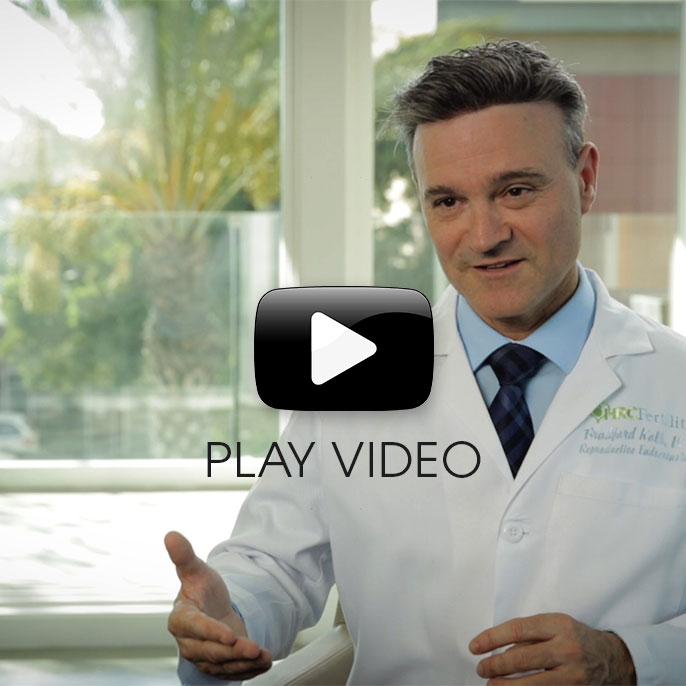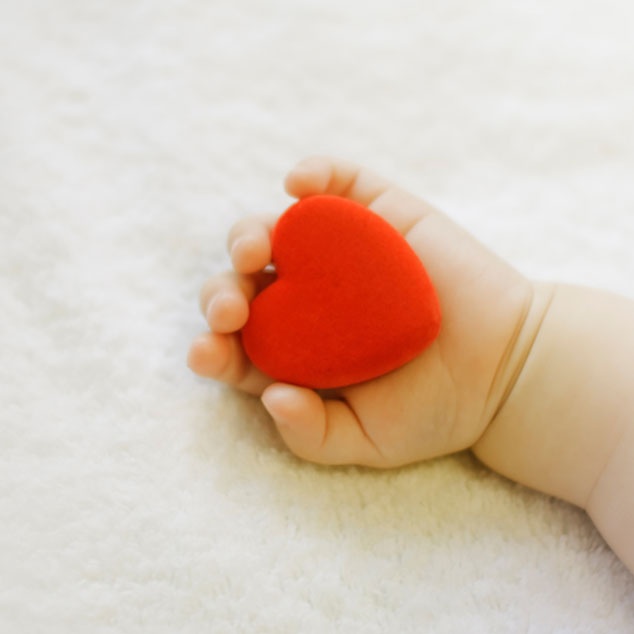 Your fertility is exactly that—the unique set of circumstances in terms of age, medical conditions and lifestyle that may affect your ability to conceive. At Kolb Fertility, we are careful to consider all factors before beginning any course of treatment.
All forms of fertility treatments fall under assisted reproductive technology or ART. But as the acronym suggests, the way in which your doctor uses the most advanced technologies is also artful. And no two doctors have the same approach the way no two patients are alike.
Our specific treatments include the following:
IUI / IVF
Preimplementation Genetic Screening
Egg Freezing
Gender Selection
Egg Donation / Surrogacy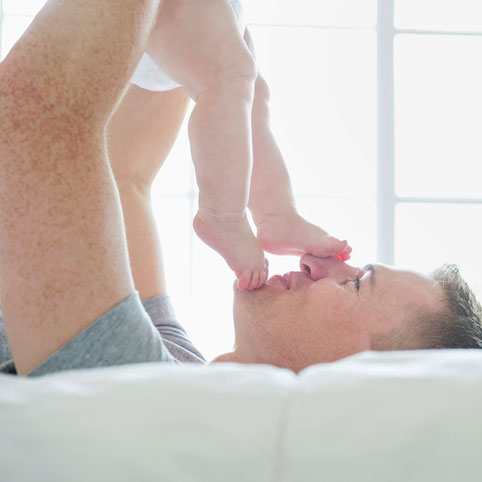 We are dedicated to helping all families in a sensitive and caring manner, including single and LGBTQ intended parents.
Before we found out we were expecting, I knew we were in the right place with the right doctor.
Words are not enough to express our special thanks and appreciation for all your great care and fantastic help.
Knowing I am being monitored each step along the way by you and your team is such a relief and a blessing.
Thank you for being a supportive, caring and compassionate doctor willing to work with us and make our dreams come true.
We know this this pregnancy could not have happened without your enormous efforts, expertise and patience.
Being new to IVF, we needed a team with whom we could communicate and trust wholeheartedly. Doctor Kolb and our nurse offered just that.
Whether you're coming from another country—such as China or Australia—or seeking a more private approach to treatment, we have developed specialty programs to meet your cultural and other needs.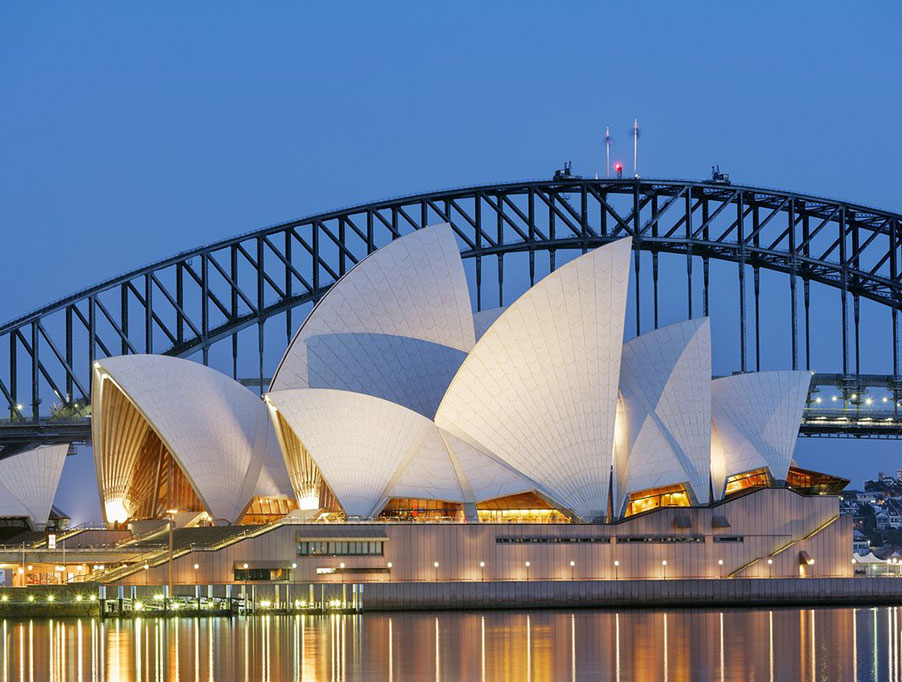 Whatever your question or concern, we're here to help. Simply call or contact us using the form below.
"|" indicates required fields
Kolb Fertility
55 S Lake Ave 9th Floor | Pasadena, CA 91101
626.440.9161 x223